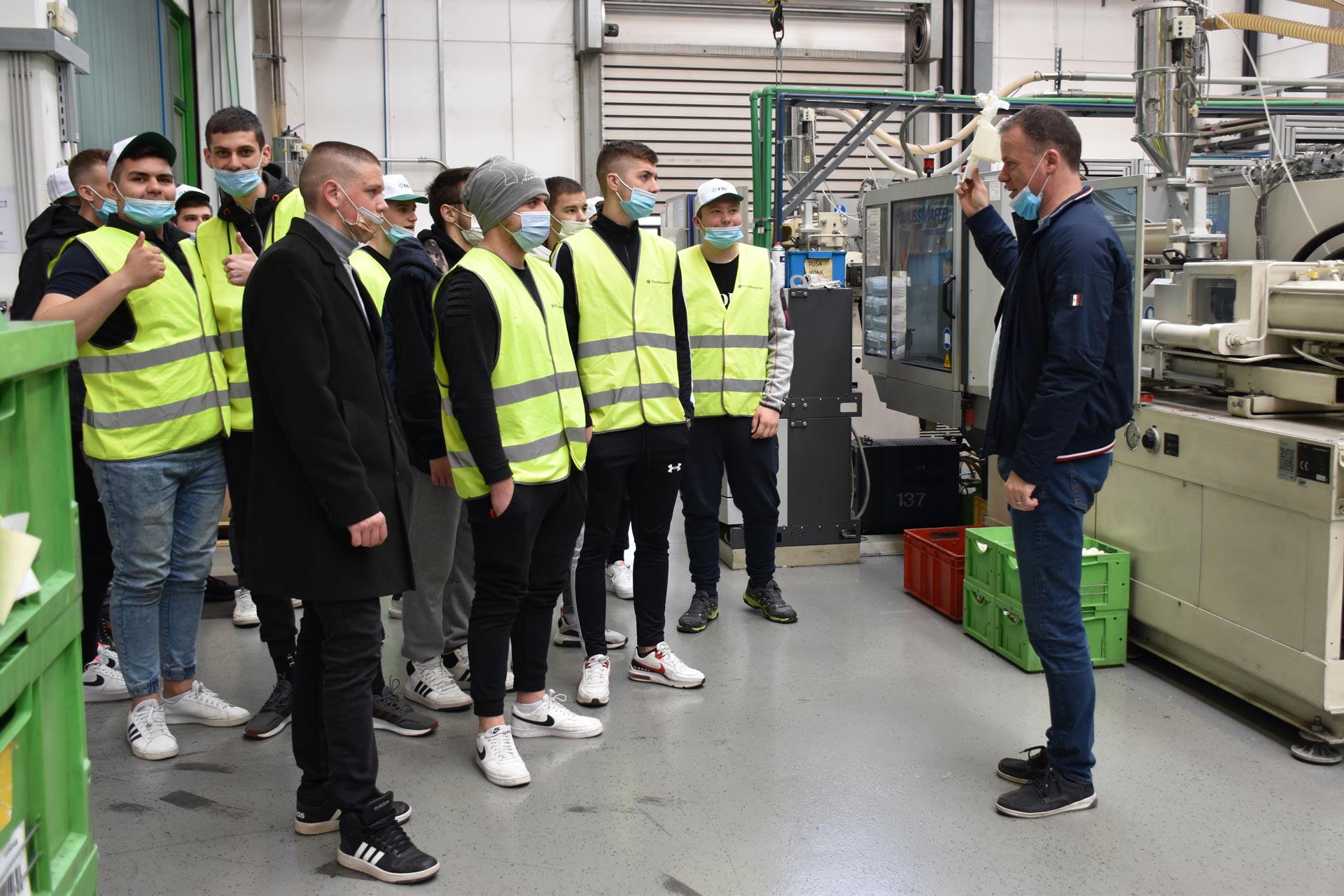 Visit of Domžale Slovenia High School students
Students learned about the full range of high-quality LIV products: concealed and exposed toilet cisterns, urinal frames, sinks and bidets, shower drains, toilet seats, fill and flush valves, and many other accessories for the bathroom or sanitary facility. They visited the production, assembly, and testing room for products. The learning process has thus been strengthened with practical knowledge and experience about the products they will encounter in their careers.
We are aware that the world depends on young people, so we are very happy about such professional visits and we certainly want them more in the future.