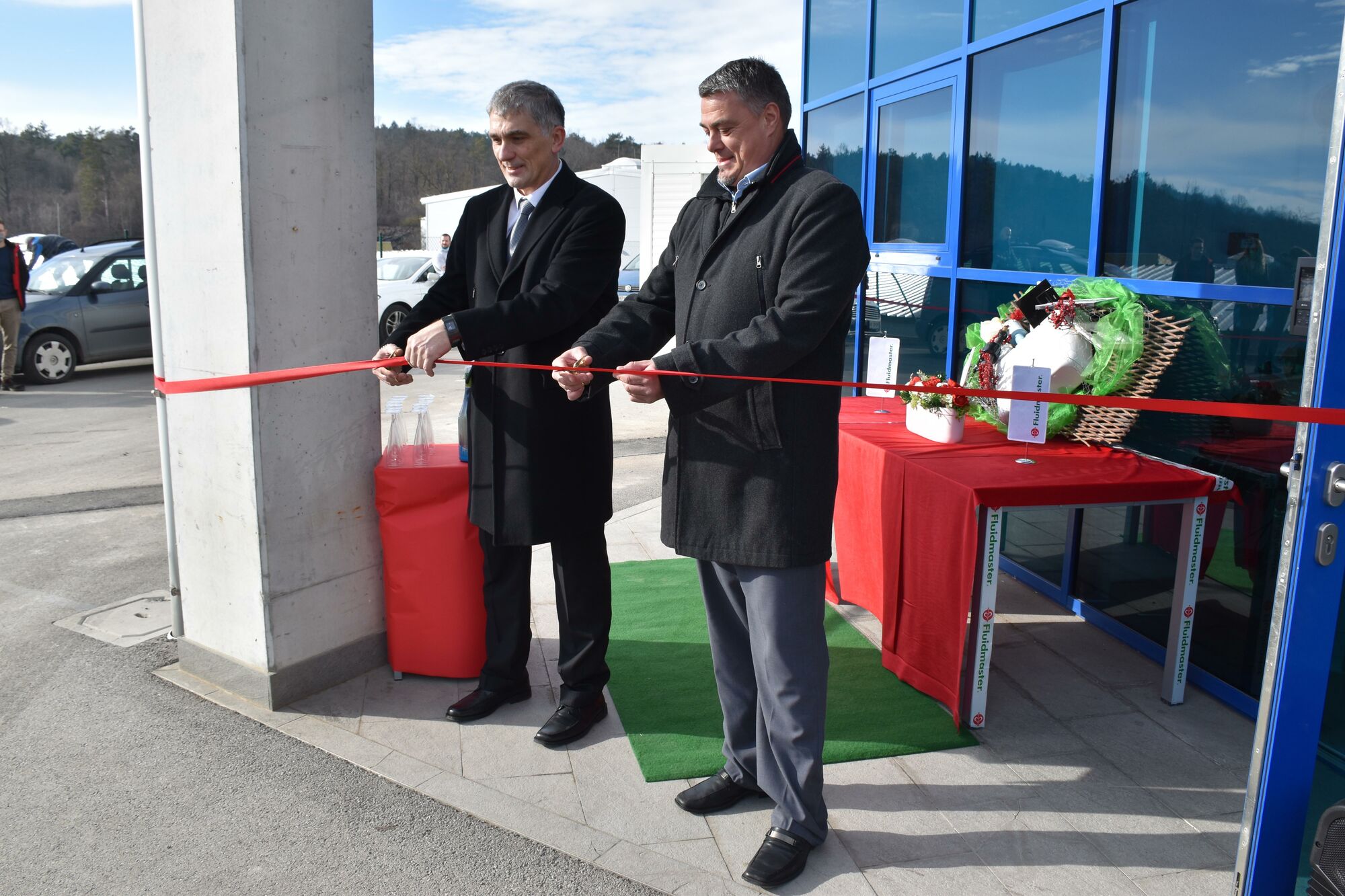 New production premises of Fluidmaster Slovenia
According to director Aleksandar Bogunovich, this project is a great success, as the entire implementation was carried out in record time. The relocation of part of the production is a response to the lack of space at the current location in Postojna, and the ultimate goal remains the relocation of the company to a new location, where there will be enough space for production as well as for administration and all support services.
The event was also attended by the Mayor of Pivka Robert Smrdelj. According to him, there are opportunities for further expansion in the Neverke industrial and craft zone, of course with the participation of future investors.
The new production facilities in IOC Neverke offer 2340 square meters of space and a good basis for further uninterrupted supply of customers.