Water - the source of life and our inspiration.

With the quality of life in mind and responsibility for the environment, we strive to develop solutions that are friendly to the nature and people.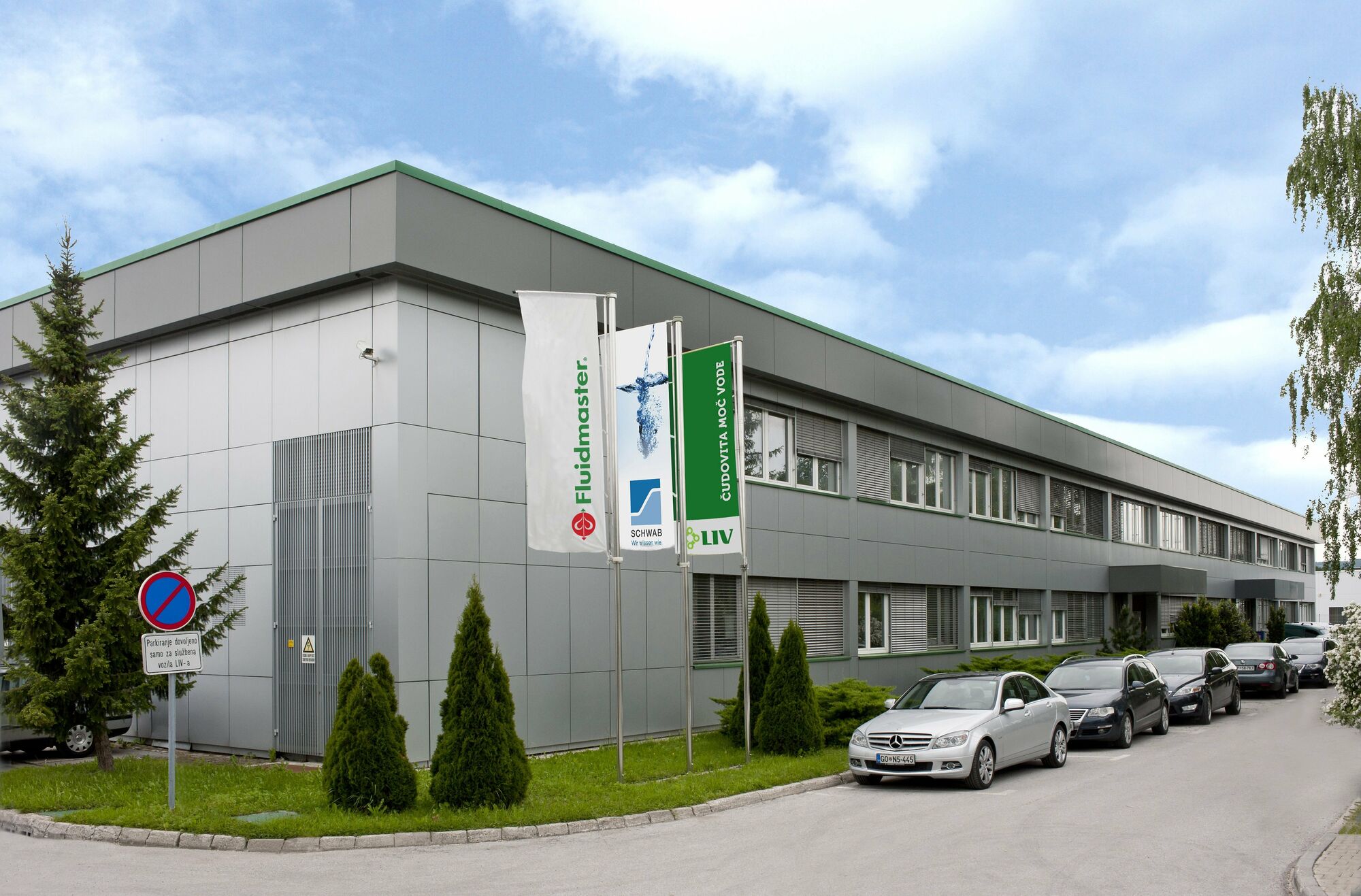 More than 60 years of experience, satisfied customers, strong development department, the best materials and concern for the environment make us the perfect choice for your next bathroom or sanitary room project.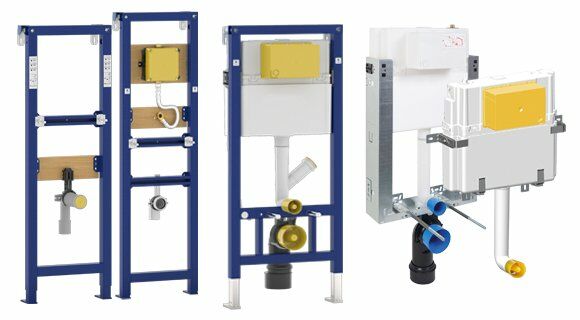 LIV provides a complete range of high quality concealed and exposed cisterns, frames for urinals, washbasins and bidets, shower drains, toilet seats, fill and flush valves, traps and many other accessories for sanitary environments.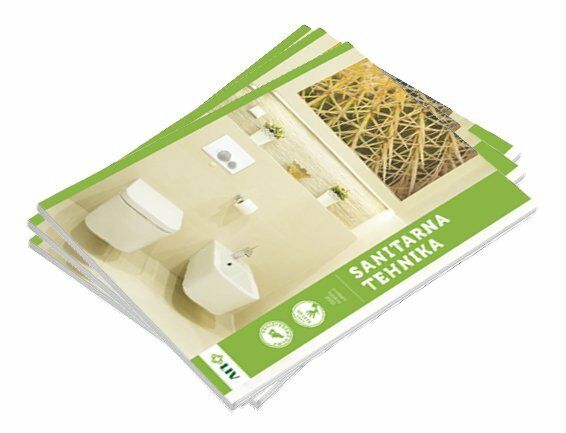 LIV catalogues and brochures are available in PDF format. Visit our download center for desired material.
But if you prefer a hard copy, please fill the form and we will send it to you.